Explaining the rise in popularity of responsible investing and ESG
May 15, 2020 with Terry Dimock
NBI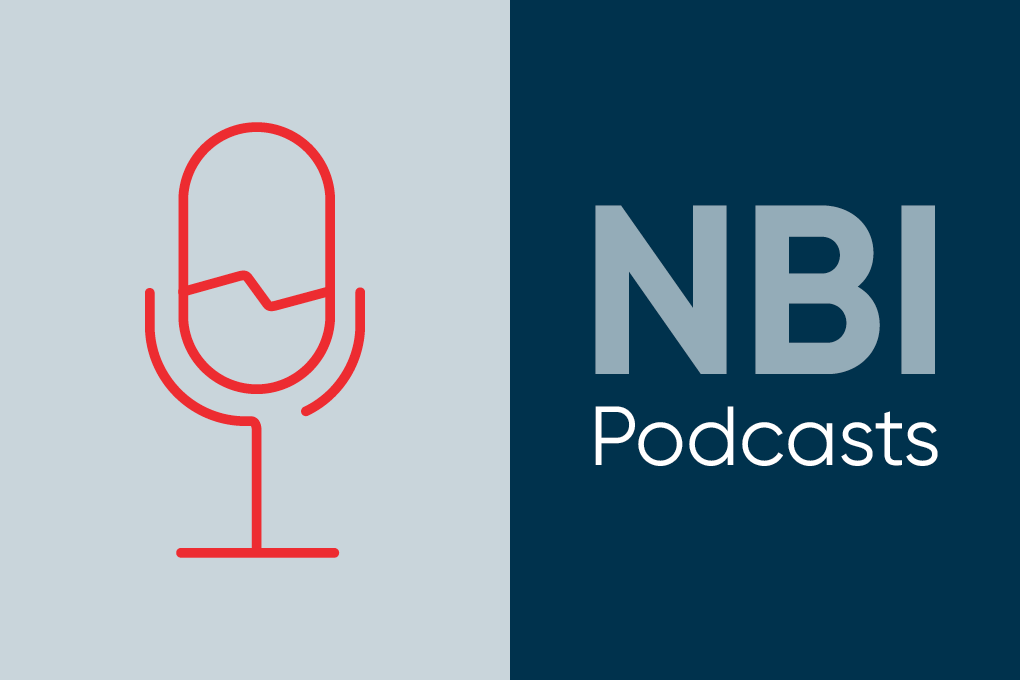 There are currently many definitions surrounding responsible investment and ESG. Find out the key facts people need to remember and why NBI opted for an active management of these solutions. Finally, discover what parallels can be made with the ongoing pandemic and ESG investing in the coming years.
host
Annamaria Testani was Vice-president National Sales, National Bank Investments from 2012 to 2021.
guest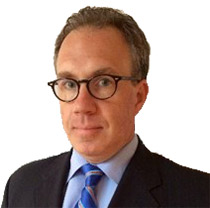 Head Portfolio Manager, National Bank Investments
Terry Dimock
Terry Dimock is the Head Portfolio Manager at National Bank Investments (NBI). In this role, he is responsible for the effective oversight of asset allocation and portfolio manager selection for NBI's mutual funds, exchange-traded funds and managed solutions.