Explaining the rise in popularity of responsible investing and ESG
May 15, 2020 by Annamaria Testani
NBI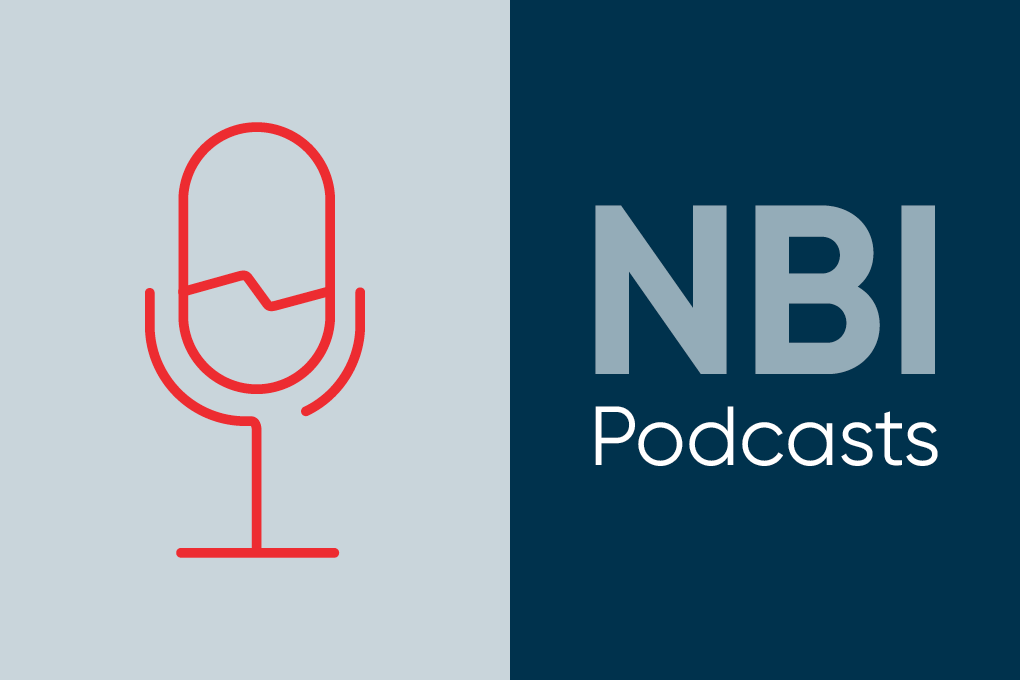 There are currently many definitions surrounding responsible investment and ESG. Find out the key facts people need to remember and why NBI opted for an active management of these solutions. Finally, discover what parallels can be made with the ongoing pandemic and ESG investing in the coming years.
host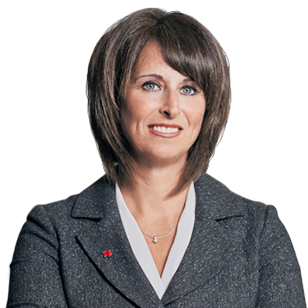 Vice-President, National Sales of National Bank Investments
Annamaria Testani
Annamaria Testani is Senior Vice-President, National Sales of National Bank Investments Inc. since June 2012. She has almost 20 years of investment experience and has held increasingly important leadership positions in various management and business development functions. She is a proactive agent of change related to different aspects of sales, National Accounts and marketing. Recognized as a determined person who successfully contributes to improving business development, she consistently achieves results that exceed expectations. An accomplished speaker and leadership coach, she has made it her mission to help women recognize, articulate and act on their greatest strengths and to help National Bank develop a more inclusive culture.
guest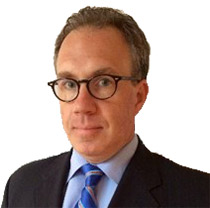 Head Portfolio Manager, National Bank Investments
Terry Dimock
With more than 20 years of experience within the investment industry, Terry Dimock currently holds the position of Head Portfolio Manager at NBI. With the help of his team, his responsibilities include effective oversight of asset allocation and portfolio manager selection for all of NBI's mutual funds and managed product solutions; such as NBI's Private Wealth Management, NBI Portfolios, and Meritage Portfolios