An agile player in the investment industry, combining innovation with excellence
Leveraging human interactions and capabilities in order to deliver optimal risk-return investment solutions is actually possible.
National Bank Investments Inc. (NBI) is an investment fund management firm committed to manufacturing and distributing mutual funds, exchange-traded funds, investment solutions and services designed to help Canadian investors pursue their financial goals. National Bank Investments Inc. is a wholly owned subsidiary of National Bank of Canada.

As a key partner in the investment industry, our strength lies in designing managed solutions that provide optimal risk-adjusted returns over the long term, for all investor profiles.
Being a reputable top-tier asset manager, our open architecture structure allows us to select first-rate investment talent from top global management firms..
Our culture is focused on continuous improvement and on showcasing our employees' talent.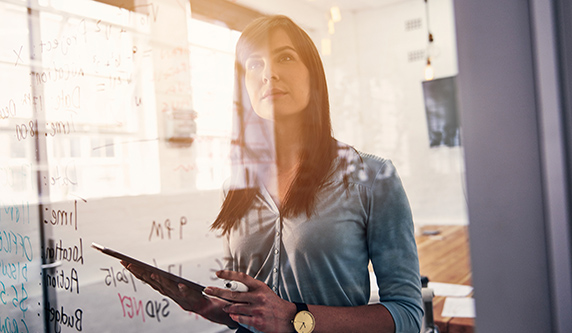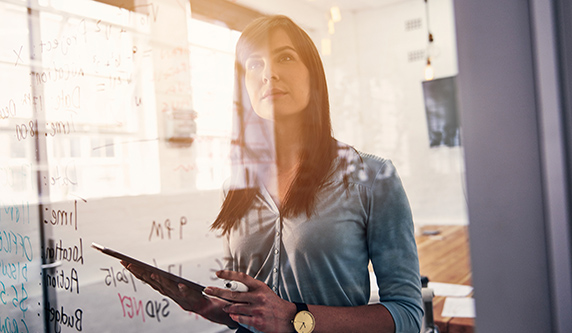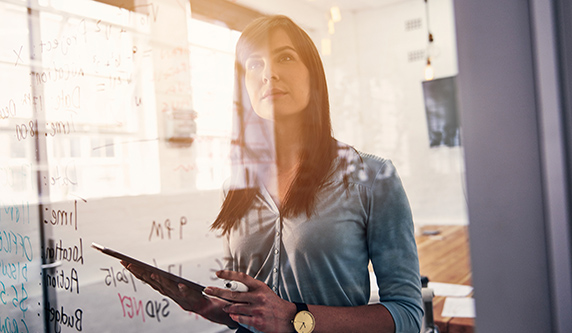 Our vision is to be a client-centric, top-tier Canadian asset manager, dedicated to creating value.
Our four core values are a reflection of our corporate culture, and of how we take action to achieve our mission in accordance with our vision.