What are real assets?
September 25, 2020 with Brock Campbell
NBI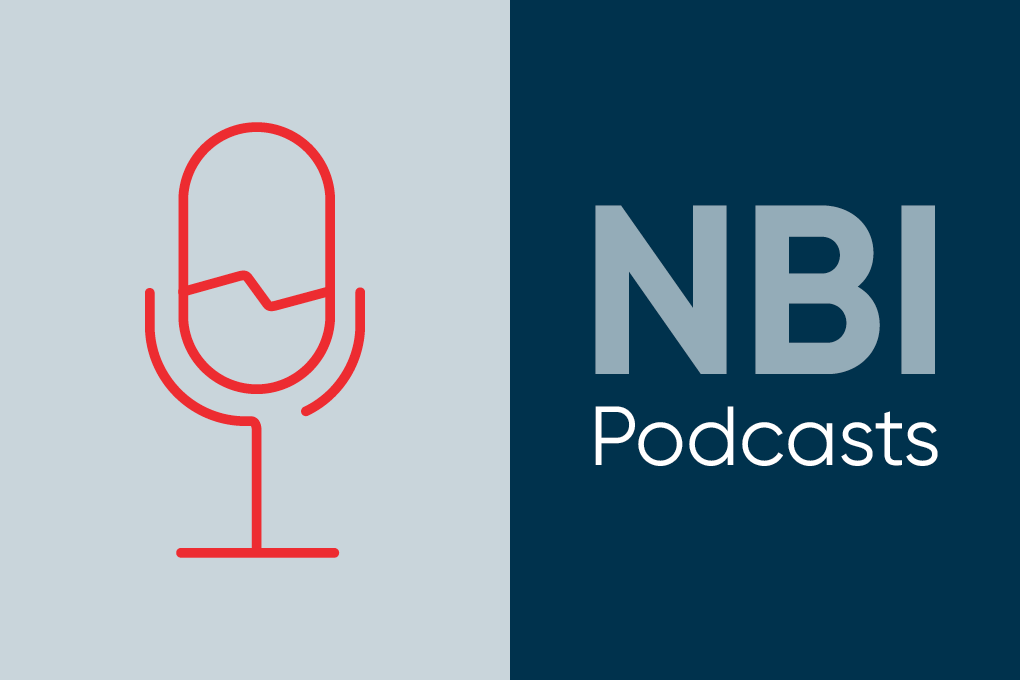 In this episode, Terry Dimock and Brock Campbell discuss the basics of real assets.
Real assets represent one of the world's fastest growing segments, offering investors the opportunity to diversify their portfolios while increasing their potential returns.
host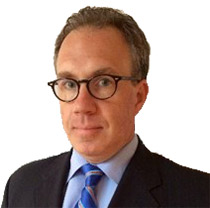 Head Portfolio Manager, National Bank Investments
Terry Dimock
Terry Dimock is the Head Portfolio Manager at National Bank Investments (NBI). In this role, he is responsible for the effective oversight of asset allocation and portfolio manager selection for NBI's mutual funds, exchange-traded funds and managed solutions.
guest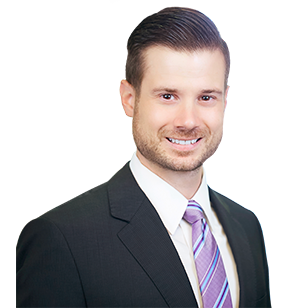 Director and Senior Research Analyst
Brock Campbell
Brock is a portfolio manager for the Global Infrastructure Dividend Focus Equity strategy as well as a senior research analyst on the Global Equity Research team. He is responsible for covering Utilities and Industrials. Previously at the firm, Brock was a research associate supporting senior analysts covering the Energy, Utilities and Materials sectors. He has also served as a portfolio assistant.
Brock obtained a BA in political science and economics from Wheaton College. He holds the CFA designation. Brock has been in the investment industry since 2005.