Real assets: telecom infrastructure & 5G
October 09, 2020 by Terry Dimock
NBI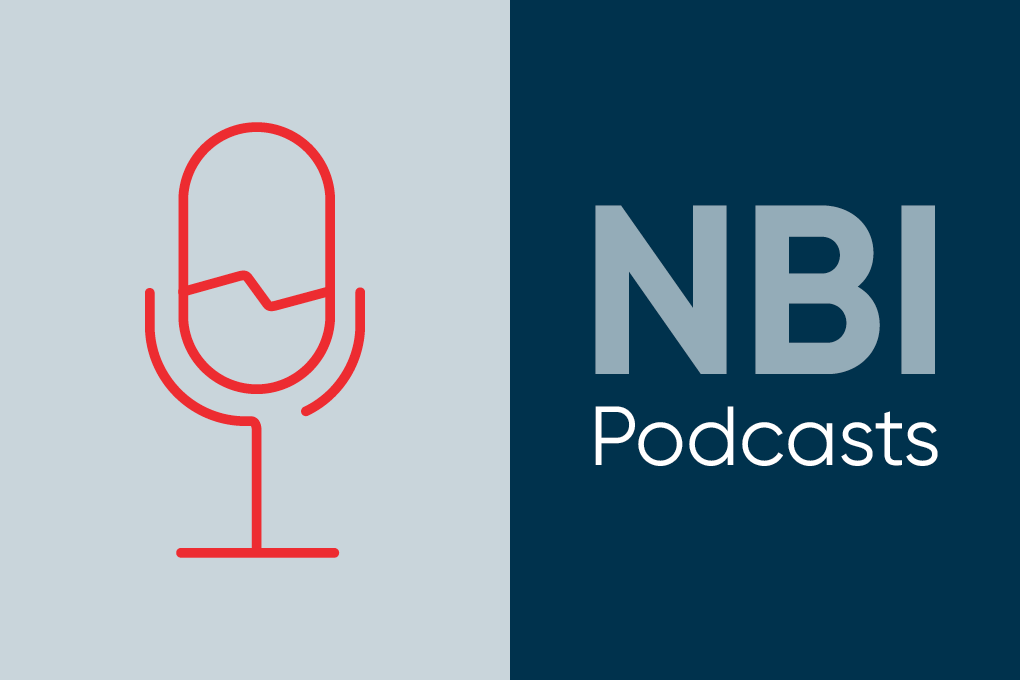 What is telecom infrastructure and why can it be a good investment? What is 5G and why does it really matter? Episode 2 of a three-part series on real assets with Mellon Investments Corporation.
host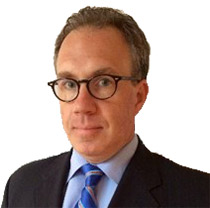 Head Portfolio Manager, National Bank Investments
Terry Dimock
With more than 20 years of experience within the investment industry, Terry Dimock currently holds the position of Head Portfolio Manager at NBI. With the help of his team, his responsibilities include effective oversight of asset allocation and portfolio manager selection for all of NBI's mutual funds and managed product solutions; such as NBI's Private Wealth Management, NBI Portfolios, and Meritage Portfolios
guest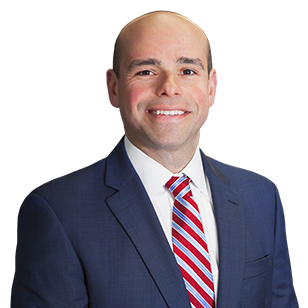 Managing Director, Mellon Investments Corporation
James A. Lydotes
Jim is the lead portfolio manager of the strategy and a senior research analyst on Mellon Investments' Global Equity team, primarily focused on the International Equity and International Small Cap Equity strategies.
He is responsible for research coverage of the non-U.S. health care, utilities, technology and telecommunication services sectors, in addition to assisting in the development and enhancement of the team's quantitative stock-selection models.
Before joining the firm, Jim served as a fixed-income business analyst at Wellington Management Co. Jim received a B.A. in economics from Syracuse University, holds the Chartered Financial Analyst® designation and is a member of the CFA Institute and the Boston Security Analysts Society