Russia-Ukraine war: economic and geopolitical analysis (episode 1 of 2)
March 18, 2022 with Angelo Katsoras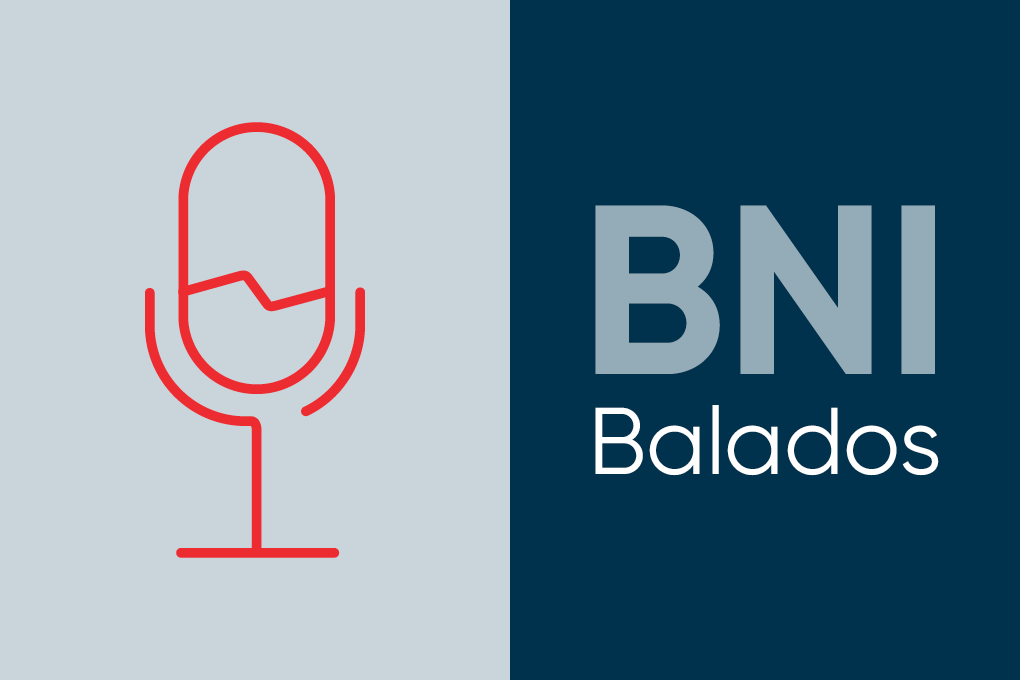 Martin Lefebvre and Angelo Katsoras discuss the conflict, its implications for commodity prices and inflation, supply chain issues as well as China's role in the new world order.
host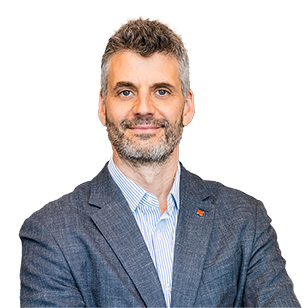 Chief Investment Officer and Strategist, National Bank Investments
Martin Lefebvre
Martin is the Chief Investment Officer of National Bank Investments responsible for the development investment soclutions and the management of tactical asset allocation mandates. With over 20 years of experience in financial markets, Martin also managed the portfolio management team at Private Banking 1859.
guest
Angelo Katsoras is a geopolitical analyst at the National Bank of Canada since December 2008. Prior to that, he worked as a research analyst at the Caisse de dépôt et placement du Québec (2005). From 2000 to 2004, he was a risk analyst at Aon Corporation, an insurance brokerage firm. Angelo is a double major in International Relations and Industrial Relations from the University of Toronto and holds a Masters in Public Policy from Concordia University.