Russia-Ukraine war: economic and geopolitical analysis (episode 2 of 2)
March 31, 2022 with Jake Jolly
NBI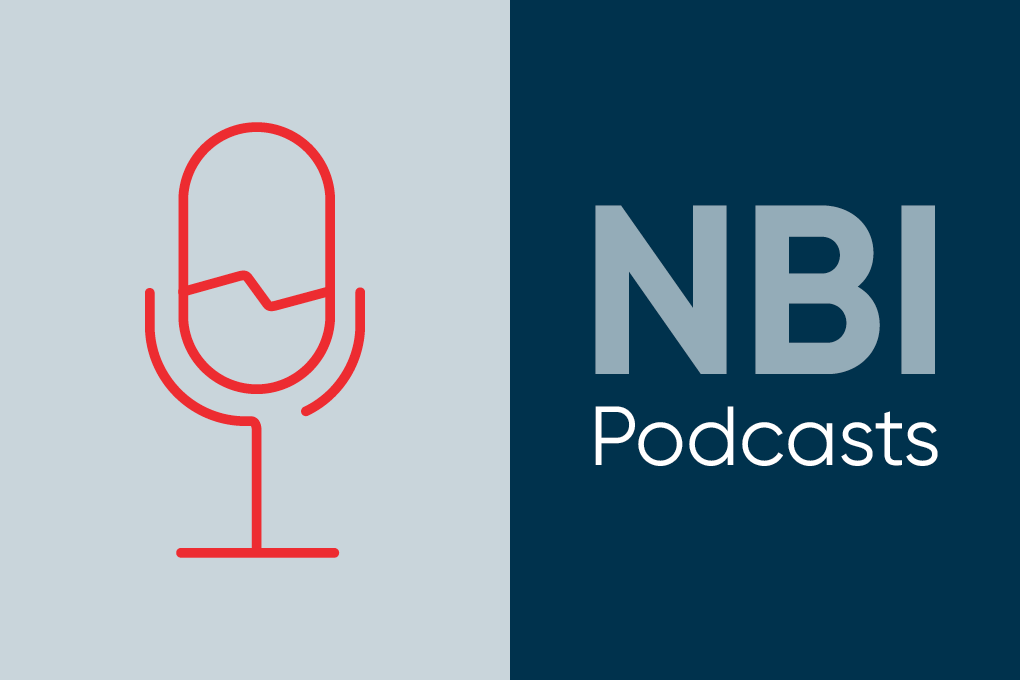 This time, Jake Jolly, Senior Strategist at BNY Mellon, will discuss market implications from the perspective of an investor. He'll assess the market's current state and tell us how global markets have reacted so far after a month of conflict.
host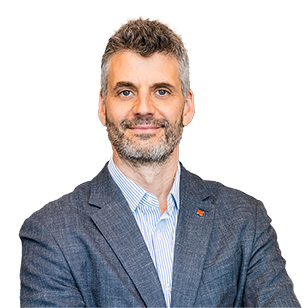 Chief Investment Officer and Strategist, National Bank Investments
Martin Lefebvre
Martin is the Chief Investment Officer of National Bank Investments responsible for the development investment soclutions and the management of tactical asset allocation mandates. With over 20 years of experience in financial markets, Martin also managed the portfolio management team at Private Banking 1859.
guest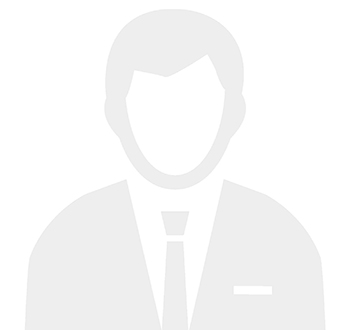 Senior Investment Strategist, BNY Mellon Investment Management
Jake Jolly
Jake Jolly is a Senior Investment Strategist at BNY Mellon Investment Management. In this role, he is a primary contact for the firm's largest and most complex clients, providing ongoing updates on the market outlook, investment philosophy, process, and performance across asset classes. He produces rigorously researched market commentary and investment content to shape investment strategy decisions. Jake collaborates with portfolio managers and researchers across BNY Mellon Investment Management's investment firms to provide a vital link between investment, product, and distribution teams.
Prior to joining BNY Mellon Investment Management in 2021, Jake was a Portfolio Manager at systematic quant manager Dimensional Fund Advisors (DFA) for more than four years. At DFA, he managed the firm's flagship $16B US Small Cap equity fund, among other factor-based strategies. Before DFA, Jake worked as an emerging markets economist at IHS Markit (formerly IHS Global Insight).
Originally from Northern California, Jake received his B.A. degree in Economics and International Studies from the University of California San Diego (UCSD). He is also a graduate of Brandeis University, where he earned an M.A. degree in International Economics and Finance, and from Carnegie Mellon University's Tepper School of Business, where he earned his MBA. At Carnegie Mellon, Jake was awarded the distinction of being the graduating MBA with the highest academic achievement in Finance. Jake Jolly is CFA® charterholder.