Stocks vs. Bonds: Decoding Different Signals
June 25, 2020 by Annamaria Testani
NBI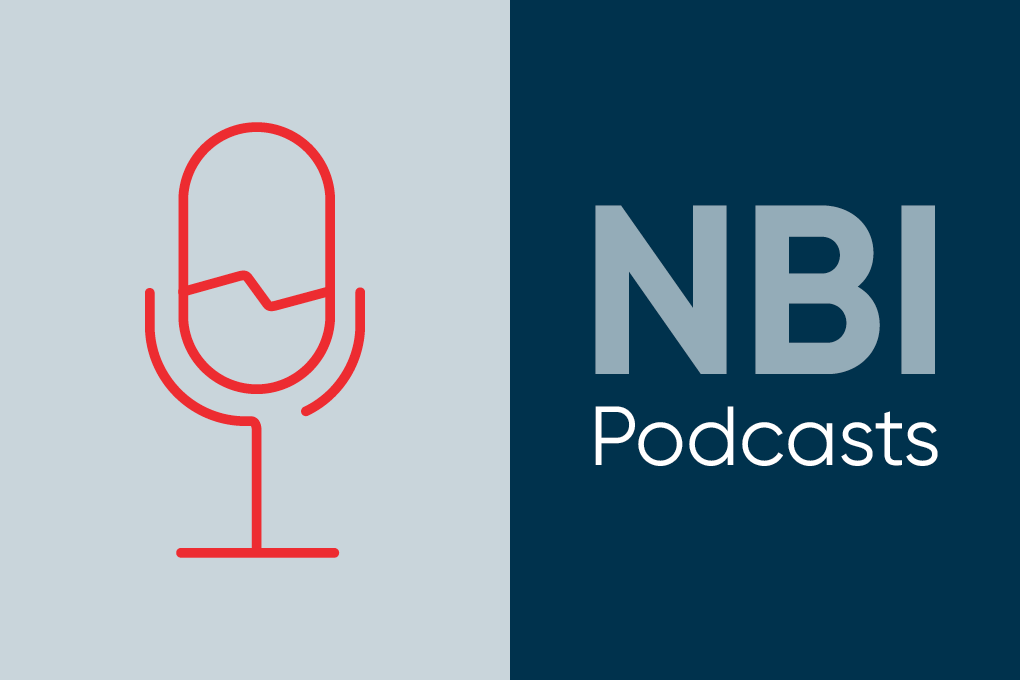 Equity markets are usually stable from one year to the next, so how do we make sense of the greatest economic shock since the Great Depression? At first glance, there appears to be a mismatch between bond yields, which are low, and stock markets, which have risen dramatically from their March lows. Perhaps both perspectives are right. Find out why.
host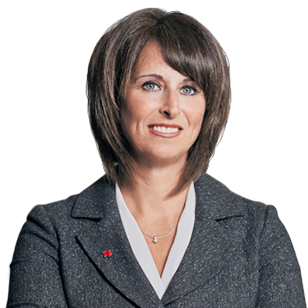 Vice-President, National Sales of National Bank Investments
Annamaria Testani
Annamaria Testani is Senior Vice-President, National Sales of National Bank Investments Inc. since June 2012. She has almost 20 years of investment experience and has held increasingly important leadership positions in various management and business development functions. She is a proactive agent of change related to different aspects of sales, National Accounts and marketing. Recognized as a determined person who successfully contributes to improving business development, she consistently achieves results that exceed expectations. An accomplished speaker and leadership coach, she has made it her mission to help women recognize, articulate and act on their greatest strengths and to help National Bank develop a more inclusive culture.
guest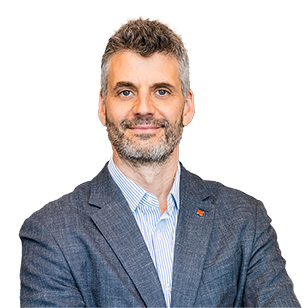 Vice-President, Chief Investment Officer and Strategist, National Bank Investments
Martin Lefebvre
Mr. Lefebvre has 20 years of experience in the financial markets sector where he held various key positions.
He joined the National Bank in April 2012 as a Strategist before moving on to Private Banking 1859, where he oversaw the portfolio management team. As Chief Investment Officer, he is now responsible for the development of investment solutions for National Bank Investments and the management of tactical asset allocation mandates.
Prior to his years at the bank, Martin Lefebvre worked at Natcan Investment Management as Vice-President, Asset Allocation, where he was responsible for the portfolio management of several multiple-asset class mandates. He also served as Senior Economist and Strategist for the Desjardins Group, and as a U.S. Economist with the Canadian Ministry of Finance.
Mr. Lefebvre holds a Master's degree in Economics from Université du Québec à Montréal.