Integrating the UN Sustainable Development Goals into an investment philosophy
April 22, 2021 with Sarah Tunnell
NBI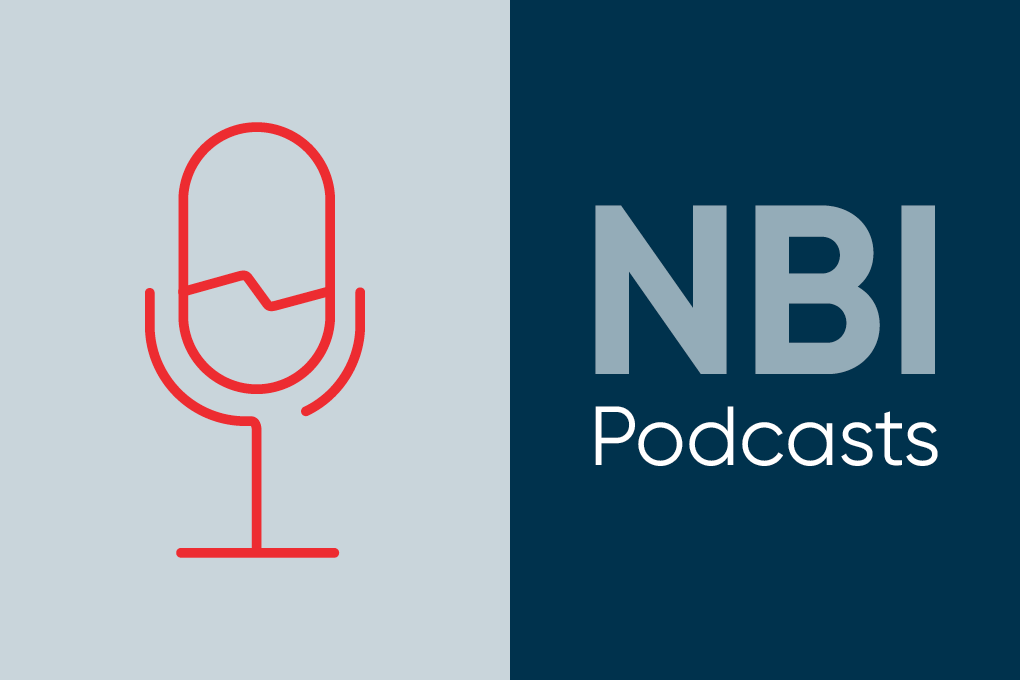 At NBI, we have been using SDGs in our sustainable ETFs suite for over a year now, with some of our external managers having used them for over a decade (their predecessor being Millennium Development Goals). This discussion focuses on why these goals have been so enthusiastically adopted by investors.
host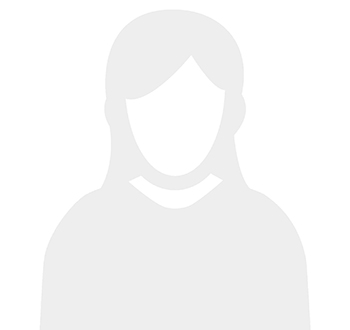 Senior Manager, Sustainable Investment, National Bank Investments
Mari Brossard
Mari Brossard is Senior Director, Sustainable Investment at NBI. She conducts various research projects in sustainable finance, participates in industry panels and supports the National Bank in various initiatives. She holds a bachelor's degree and a master's degree in law, and is a member of the Quebec Bar.
guest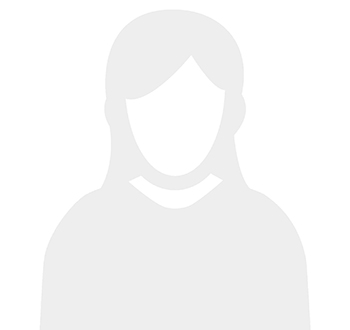 Product Specialist—Sustainable Thematic Equities, AllianceBernstein Canada, Inc.
Sarah Tunnell
Sarah Tunnell is the Product Specialist for AB's Sustainable Thematic Equities Portfolios. Her primary responsibilities include monitoring and communicating portfolio positioning, and analysis, client servicing and operations. Tunnell joined AB in 2017 as an associate, focusing on servicing ultrahigh-net-worth individuals, family offices and institutions. She holds a BS in business administration with concentrations in finance and information systems from the University of Pittsburgh, and is a CFA Level III candidate.