Active listening: A tool to better understand others
December 21, 2020 by Tanya Macpherson
NBI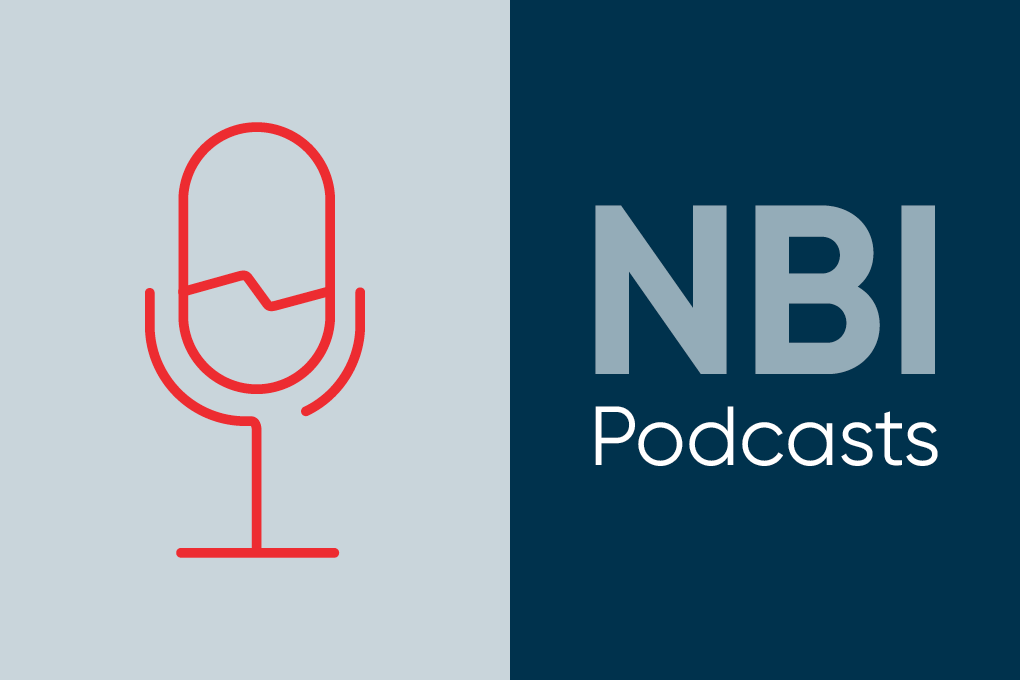 Active listening is not about you, it's about the person in front of you. It helps you understand your client, your colleagues and your loved ones. Ask open-ended questions to figure out what's important to them. The goal is to get at the intent, the emotion and the important facts behind what they're saying on the surface. Now you've got a wider perspective, because you understand not just your side but the other person's as well. It makes you empathic.
host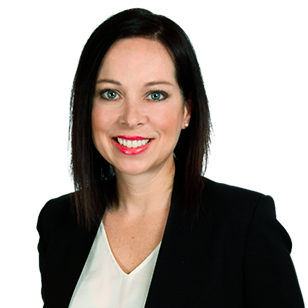 Regional Vice President, Central Canada
Tanya Macpherson
Tanya Macpherson has worked in the investment industry for over 18 years and currently holds the position of Regional Vice President of Central Canada for National Bank Investments. In this role she is responsible for the central Canadian sales team for both external distribution and internal banking. Prior to Joining National Bank, Tanya has had a successful career in sales having worked at BMO Global Asset Management as well as a boutique mutual fund company and a large insurance firm. Tanya holds an honours degree in Environmental Politics and Geography from Brock University.