Bonds are back in vogue
March 15, 2023 with Iain Stealey
NBI Podcasts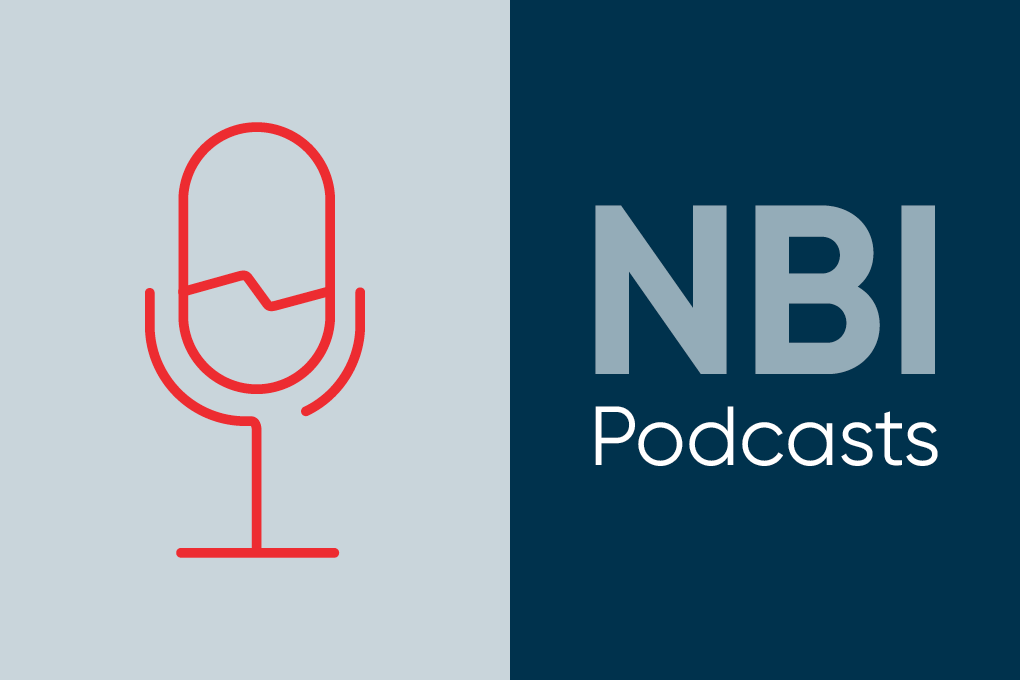 This episode features a conversation with J.P. Morgan's International Chief Investment Officer and Head of Global Aggregate Fixed Income Strategies, Iain Stealey. After an aggressive rate hike campaign by global central banks, plus one of the worst bond market selloffs on record, many investors are once again leaning towards fixed income. What are the implications for investors and where should they focus their attention? Listen to the episode now.
host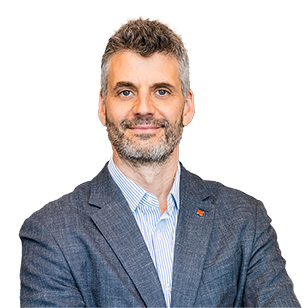 Chief Investment Officer and Strategist, National Bank Investments
Martin Lefebvre
Martin is the Chief Investment Officer of National Bank Investments responsible for the development investment soclutions and the management of tactical asset allocation mandates. With over 20 years of experience in financial markets, Martin also managed the portfolio management team at Private Banking 1859.
guest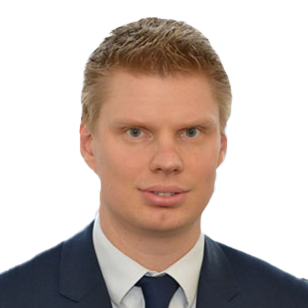 Managing Director and Head of Global Aggregate Strategies, J.P. Morgan Asset Management
Iain Stealey
M. Stealey is the managing director and head of Global Aggregate Strategies within the Global Fixed Income, Currency & Commodities (GFICC) group. Based in London, he is a portfolio manager focusing on multi-sector bond strategies. Within the Global Aggregate team, he was previously responsible for the portfolio management of enhanced cash and short duration portfolios.
He obtained a B.Sc. in Management Science from Loughborough University. He is a CFA Charterholder and holds the Investment Management Certificate from the UK Society of Investment Professionals.