Emerging markets: trends, opportunities & ESG
February 26, 2021 with Ian Smith and Paul Birchenough
NBI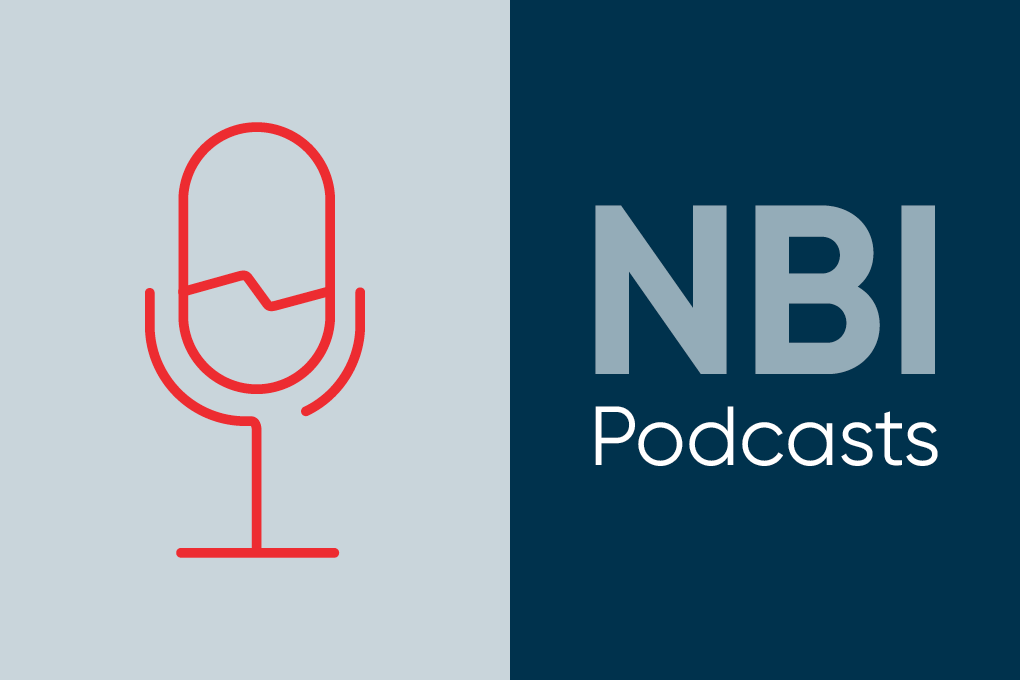 Why invest in emerging markets now? What are the current trends and opportunities? And why the integration of ESG factors is so important, especially in emerging markets? A two-part discussion with Paul Birchenough and Ian Smith of Newton Investment Management (North America) Limited.
host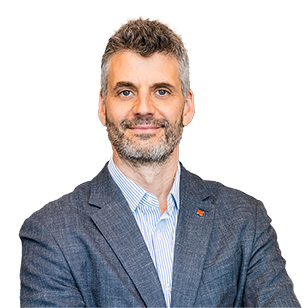 Chief Investment Officer and Strategist, National Bank Investments
Martin Lefebvre
Martin is the Chief Investment Officer of National Bank Investments responsible for the development investment soclutions and the management of tactical asset allocation mandates. With over 20 years of experience in financial markets, Martin also managed the portfolio management team at Private Banking 1859.
guests
Ian était co-gestionnaire de portefeuille d'Axa Framlington sur les marchés émergents mondiaux. Auparavant, il a été analyste financier chez Matrix Group et Nevsky Capital. Ian a commencé sa carrière en faisant de la finance d'entreprise et des fusions et acquisitions dans plusieurs grands cabinets d'expertise comptable et banques d'investissement. Ian est un comptable agréé et est titulaire d'un diplôme en économie et en politique de l'Université de Durham.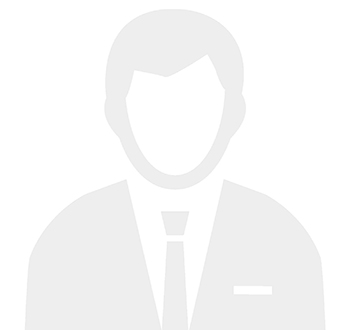 Equity Team – Emerging and Asian Markets
Paul Birchenough
Prior to joining Newton, Paul was co-lead portfolio manager of Axa Framlington's global emerging markets capabilities. Before that, he was a Latin America investment analyst at Nevsky Capital, where he met Ian Smith. Paul began his career at KPMG in the audit, transaction services and corporate finance teams covering the technology, media, and telecom (TMT) sector. Paul is a chartered accountant and attended the University of Nottingham where he studied mathematics.