Inflation, interest rates, and monetary policies: February 2022
February 24, 2022 with Louis Lajoie
NBI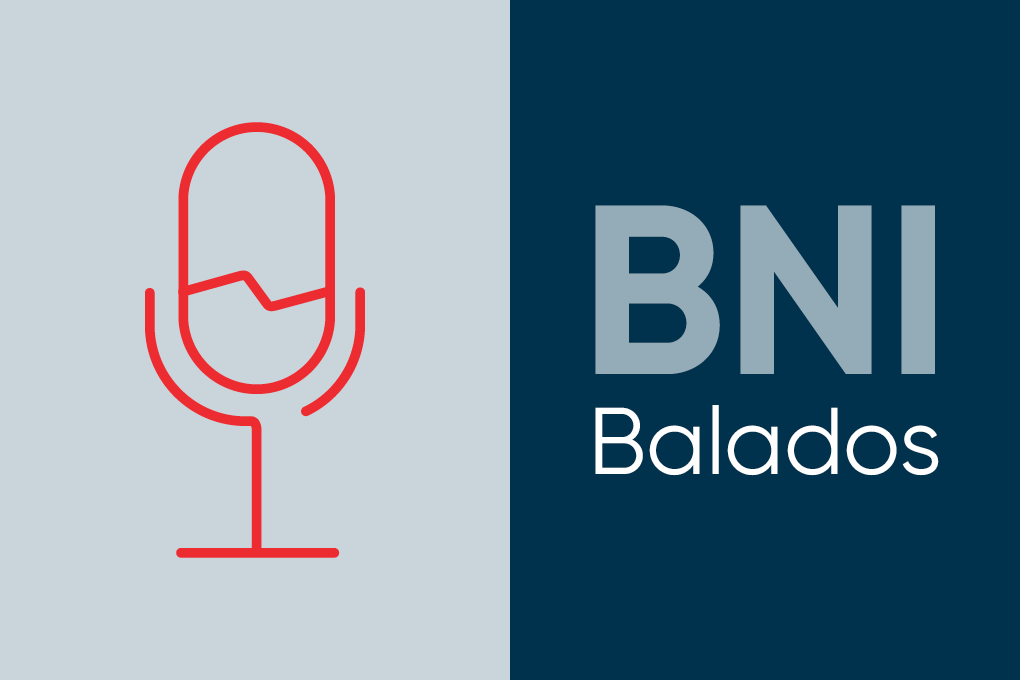 Inflation, a rising interest rate environment, and how investors can identify investment opportunities are discussed by Louis Lajoie, Senior Investment Strategist and Portfolio Manager for all asset allocation mandates in NBI's CIO Office.
host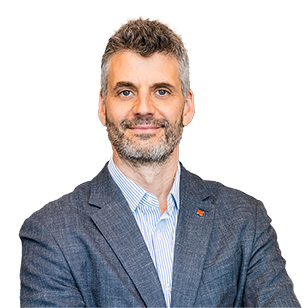 Chief Investment Officer and Strategist, National Bank Investments
Martin Lefebvre
Martin is the Chief Investment Officer of National Bank Investments responsible for the development investment soclutions and the management of tactical asset allocation mandates. With over 20 years of experience in financial markets, Martin also managed the portfolio management team at Private Banking 1859.
guest
Louis Lajoie is an Investment Strategist in the Chief Investment Officer (CIO) Office at National Bank. In this role, he is actively involved in tactical and strategic asset allocation analysis and decision-making, as well as in the development of quantitative tools applied to portfolio management. He acts as the managing editor of the group's monthly asset allocation strategy report.