One year later: Market oulook
June 16, 2021 with Martin Lefebvre
NBI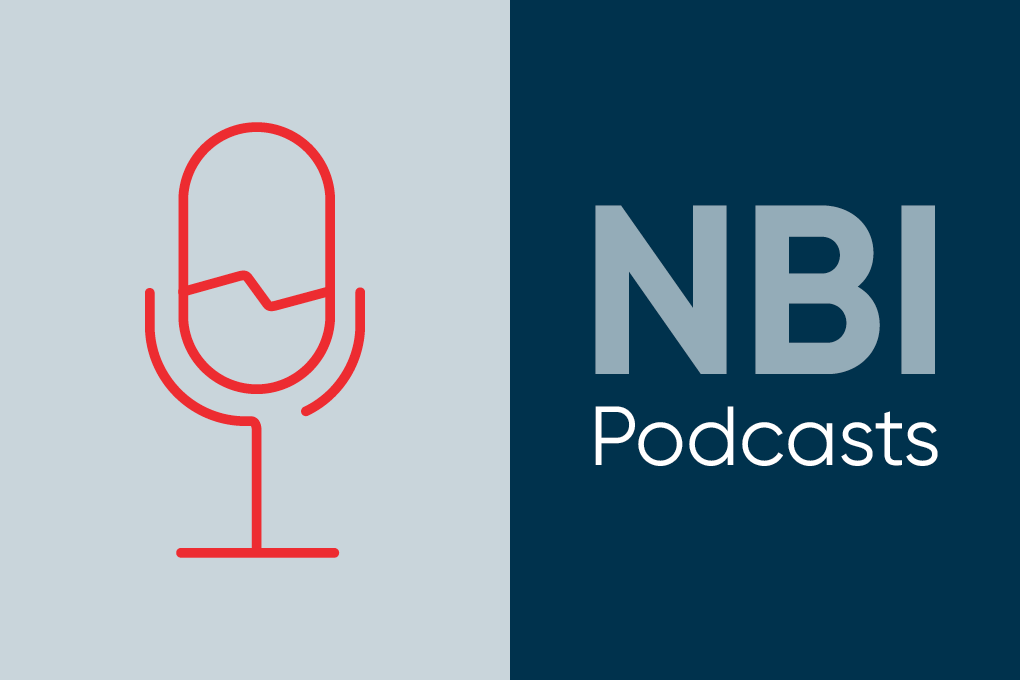 The past year has been full of market events and there are several key elements to watch for in the coming months. Martin Lefebvre, Chief Investment Officer at NBI, provides an analysis and some lessons learned.
host
Annamaria Testani was Vice-president National Sales, National Bank Investments from 2012 to 2021.
guest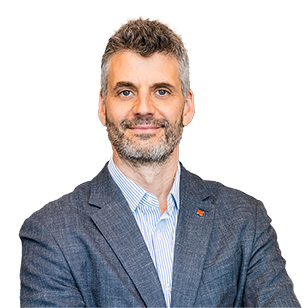 Chief Investment Officer and Strategist, National Bank Investments
Martin Lefebvre
Martin is the Chief Investment Officer of National Bank Investments responsible for the development investment soclutions and the management of tactical asset allocation mandates. With over 20 years of experience in financial markets, Martin also managed the portfolio management team at Private Banking 1859.