Analysis of responsible investment regulations
May 02, 2022 by Martin Lefebvre
NBI Podcasts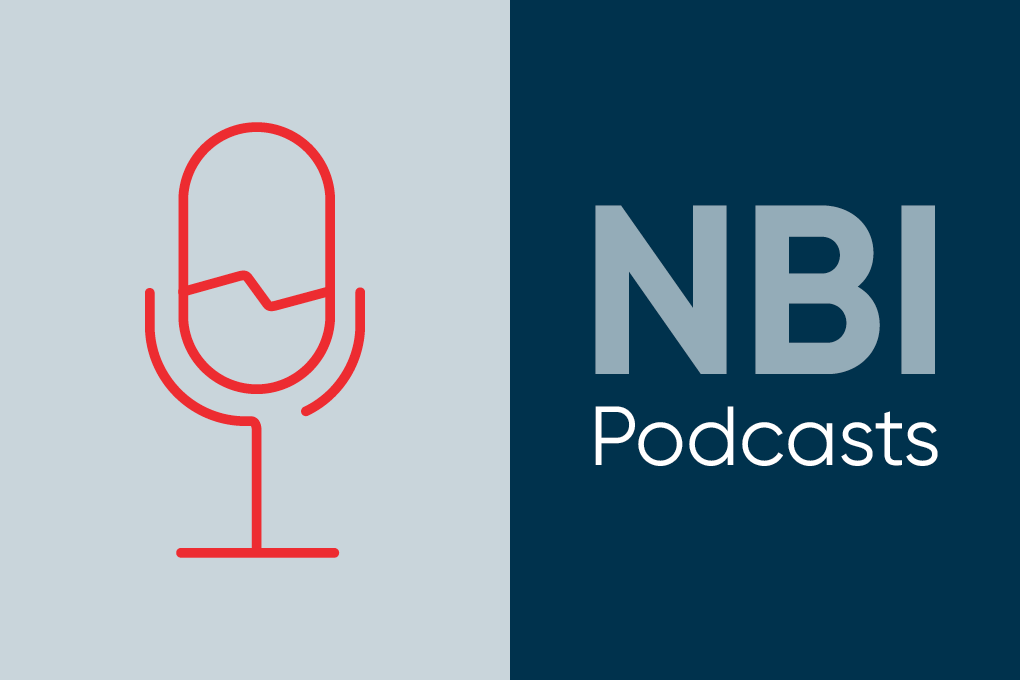 This episode explores the growing interest in responsible investing as well as the lack of standardization in the field. Greenwashing is a term that refers to the risk that some issuers, whether intentionally or unintentionally, mislead investors about environmental, social, and governance (ESG) issues. In a survey conducted by the Responsible Investment Association in 2021, 81% of advisors expressed concern about greenwashing, while 74% expressed concern about a lack of standards. Marie Brault, Vice President, Legal Services at National Bank Investments, breaks down the issue.
host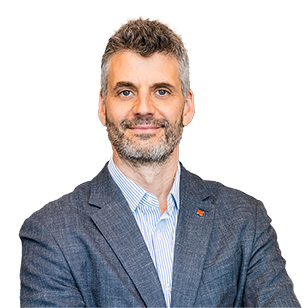 Vice-President, Chief Investment Officer and Strategist, National Bank Investments
Martin Lefebvre
Mr. Lefebvre has 20 years of experience in the financial markets sector where he held various key positions.
He joined the National Bank in April 2012 as a Strategist before moving on to Private Banking 1859, where he oversaw the portfolio management team. As Chief Investment Officer, he is now responsible for the development of investment solutions for National Bank Investments and the management of tactical asset allocation mandates.
Prior to his years at the bank, Martin Lefebvre worked at Natcan Investment Management as Vice-President, Asset Allocation, where he was responsible for the portfolio management of several multiple-asset class mandates. He also served as Senior Economist and Strategist for the Desjardins Group, and as a U.S. Economist with the Canadian Ministry of Finance.
Mr. Lefebvre holds a Master's degree in Economics from Université du Québec à Montréal.
guest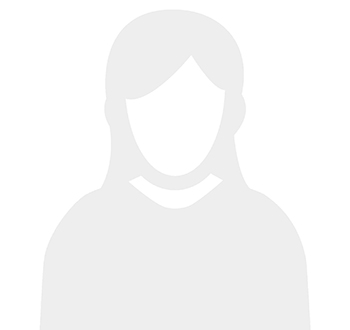 Vice-President, Legal Services, National Bank Investments
Marie Brault
Marie Brault is a member of the management team of National Bank Investments and leads the legal and regulatory team responsible for the manufacture and distribution of managed investment products at National Bank, where she primarily serves a clientele of investment fund managers, dealers and securities advisors. A member of the Quebec Bar since 1999, she is a graduate of the Université de Sherbrooke's Faculty of Law and holds a Master of Business Law degree from the Université de Montréal. Specialized in securities and wealth management, she is a member of the Advisory Committee on Investment Products of the Autorité des marchés financiers and is involved with the Investment Funds Institute of Canada and the Conseil des fonds d'investissement du Québec. She is the co-author of the chapter on investment funds in the JurisClasseur Québec legal encyclopedia of LexisNexis Canada. She previously practiced business law with two national law firms.